| | |
| --- | --- |
| Posted by costastaffmusic@gmail.com on January 26, 2020 at 2:00 AM | |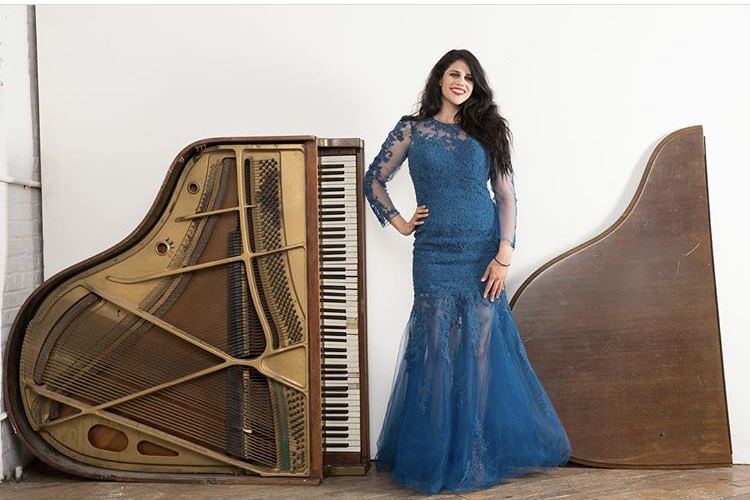 PHOTO BY BILL SHAW
Why should you hire a piano tuner/piano technician to tune your piano?
There are multiple reasons why a pianist should hire a tuner/tech to do it. 
1. There are approximately 230 strings that needs to be tuned on a piano. On a guitar there are generally 6 strings to tune. Tuning is an art and science that needs practice and experience. 
2. The soundboard and hammers are made out of wood. Seasonally, it's going to change so the hammers are able to swell and move, which affects the strings and pitch of each note. 
3. A tuner understands how to keep the strings to an equal temperament that will seek as close to perfect intonation as well as making sure the A above Middle C is close to 440Hz. Although all this will take a few tunings in the beginning and it also will vary with environment to sustain and keep the pitch consistent.
4. There are tools and techniques to tune a piano. I do not recommend a pianist without knowing the mechanics or correct tools to tune their own piano as they might damage a piano and also for safety reasons - too much tension on a string can snap as well as ruin the soundboard.
5. Hire a piano technician to clean, evaluate, and fix any damages inside of your piano. 
6. Maintaing a piano tune will make group performances go smoothly for other musicians as well. It will definitely sound pleasant to the ears!
I was part of Piano Technician Guild (PTG) and I love their professionalism with their piano tuners and technicians alike. I focused mainly on piano tuning and it is very complex. It is another art and science in understanding how to use a tuning hammer, climate changes, average tuning frequencies of all pitches, age of piano, last tuning, etc. Definitely hire a tuner or professional piano technician to do the job. 
To find your local piano tuner or technician check out this organization Piano Technician Guild