| | |
| --- | --- |
| Posted by costastaffmusic@gmail.com on April 29, 2020 at 5:30 AM | |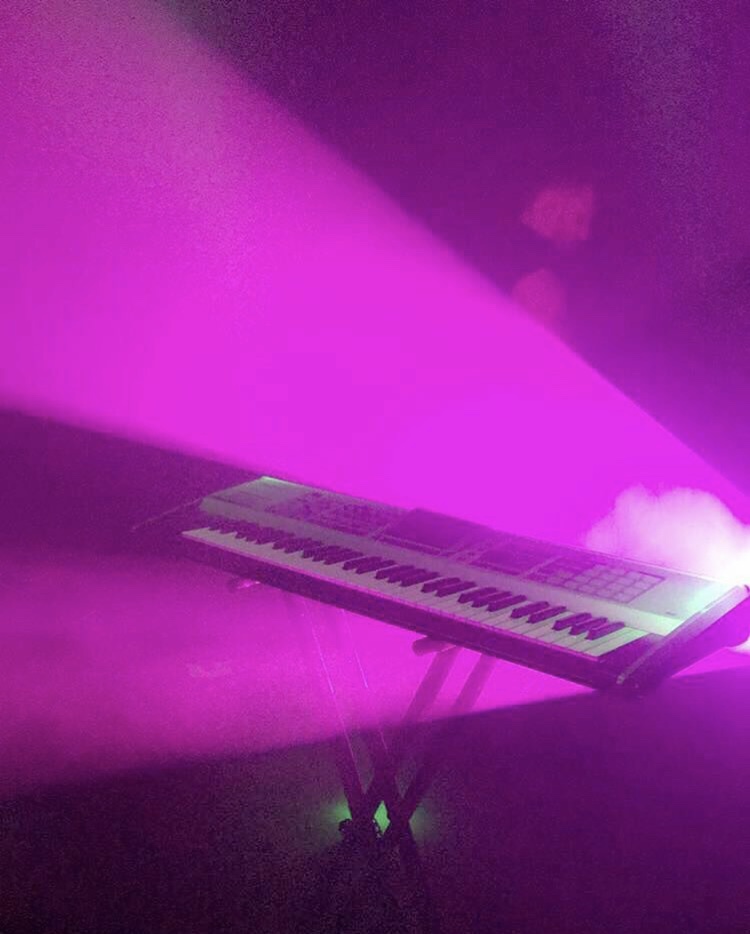 Extreme Metal music has a heavy sound with intricate instrumentals and sometimes a screamer. Not every metal song consists of just screaming or growling, but clean vocals as well. When I ask someone why they do not like metal, it is usually either because they can not stand the growls throughout an entire song, hate the lyrical themes, or they are unable to comprehend the lyrics. To each their own! I personally do not mind it, but I love it when a singer can sing clean vocals as well. Most of the time non-metal listeners associate "metal heads" as angry and aggressive individuals. It is probably due to the lyrical themes of death, depression, and suicide that most non-metal fans feel this way. Metal is a general genre in extreme music as well as punk, screamo, and grunge.
I began browsing through the internet and found an interesting article. Apparently there was one study with 39 people with the age range from 18-34 who participated in a controlled and experimental study. The control group was subjected to anger induction, followed by 10 minutes of silence, while the experimental group was also subjected followed by 10 minutes of listening to metal from their playlist.
"Measures of emotion included heart rate and subjective ratings on the Positive and Negative Affect Scale (PANAS). Results showed that ratings of PANAS hostility, irritability, and stress increased during the anger induction, and decreased after the music or silence. Heart rate increased during the anger induction and was sustained (not increased) in the music condition, and decreased in the silence condition. PANAS active and inspired ratings increased during music listening, an effect that was not seen in controls. The findings indicate that extreme music did not make angry participants angrier; rather, it appeared to match their physiological arousal and result in an increase in positive emotions."
With that stated, it seems that extreme music may be a healthy way to process anger for metal listeners.
According to what I read "heavy music fans showed significantly higher symptoms of depression and anxiety than the non-fans; however, there was no difference between the two groups on trait anger." Although it seems most extreme listeners have depression and anxiety symptoms, it still does not cause anger. However for non-metal fans, signs of anger did increase! Testers were not sure if it was because they just simply did not like the music itself. There are insufficient evidence that extreme music causes anger.
Everyone is entitled to their own style and tastes just know that listening to metal does not induce anger if you enjoy extreme music. 

Sharman, Leah, and Genevieve Dingle. "Extreme Metal Music and Anger Processing." Frontiers. 21 May 2015. Web. 29 May 2015.